Jun 20

Peter Hortman to lead Georgia Transportation Market Efforts
Peter Hortman to lead Georgia Transportation Market Efforts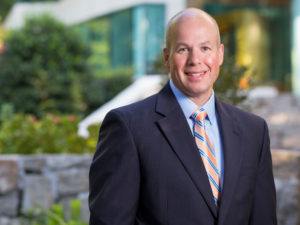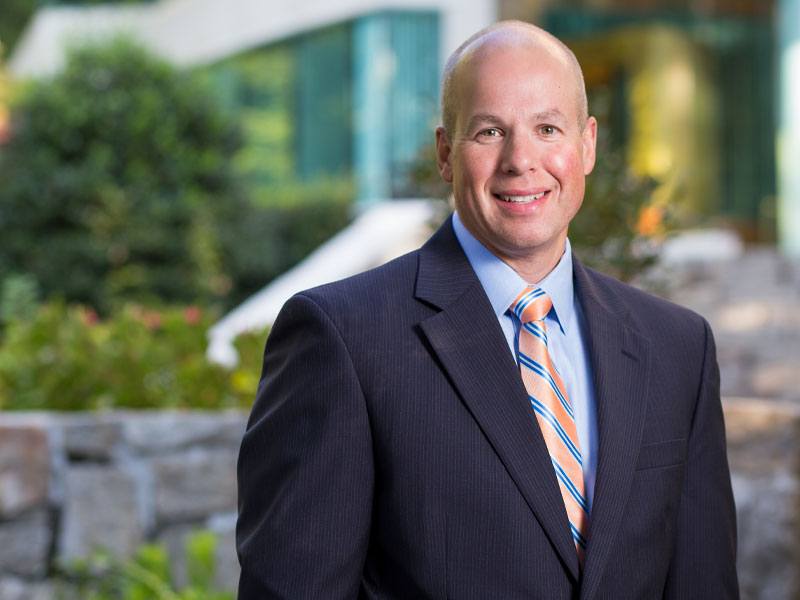 June 18, 2019 –Thompson Engineering announced today that Peter Hortman has joined its Atlanta office as Georgia Operations Manager. Hortman brings to Thompson more than 20 years of experience in the Georgia transportation marketplace.
"Peter's experience working for large engineering firms is important to us as we grow in Georgia and throughout the Southeast," said John Baker, President & CEO. "We're looking forward to his direction in our Atlanta and Savannah offices where his experience and relationships will help us promote our services and expand our client list."
Hortman comes to Thompson with more than 12 years of experience at engineering firms, including URS/AECOM where he was the primary business development and sales lead for the Atlanta Transportation & Infrastructure business line. He most recently led all transportation-related business development, staffing, and operations at Pond. Hortman also spent 10 years with the Georgia Department of Transportation (GDOT) as the Policy Analysis Bureau Chief and Executive Assistant to two Commissioners.
In his role at Thompson, Hortman will promote Thompson's engineering, architecture, field services, construction, and environmental services to support the Georgia transportation industry. "The Thompson team has a long history of excellence in transportation design and construction," said Hortman. "I'm excited to work with an established firm looking to expand its footprint in the state where I've made my home for the last 20+ years."
Hortman graduated from Georgia State University with a Master of Science in Public Policy. He serves on the Georgia Partnership for Transportation Quality's GDOT Procurement Subcommittee, and is active with the Friends of Mabry Park and the Trojan Ladies Youth Lacrosse program.
To learn more about our services in Georgia, contact Peter Hortman at phortman@thompsonengineering.com.